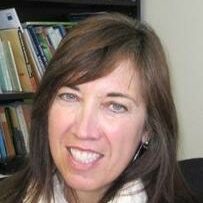 KIMBERLY INKSATER
Kimberly Inksater is the Canadian founder and executive director of the Just Governance Group. University of Ottawa Internship Program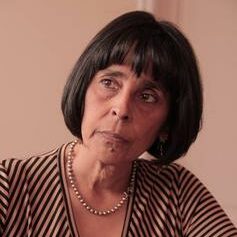 CARMEN BEATRIZ RUIZ
Carmen Beatriz Ruiz is a Bolivian specialist in social communications, anthropology, human rights, women's rights, democratic citizenship and cultural diversity.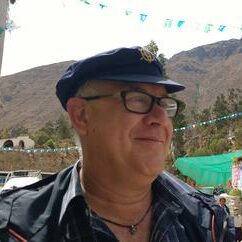 CARLOS HERZ
Carlos Herz Sáenz is a Peruvian expert with basic training in anthropology and communication, masters in anthropology and public management...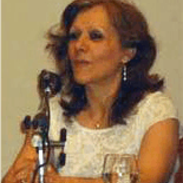 CARMEN COLAZO
Carmen Colazo is an Argentinian academic and advocate for gender equality, with significant experience working for the rights of women in Argentina...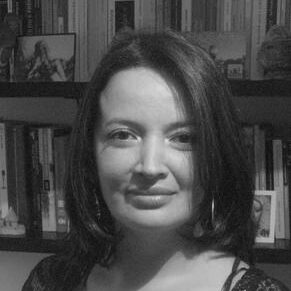 PAOLA JIMENEZ
Paola Jimenez is a Colombian lawyer and a legal sociologist with expertise in human rights protection, promotion and education, with a special emphasis on gender equality.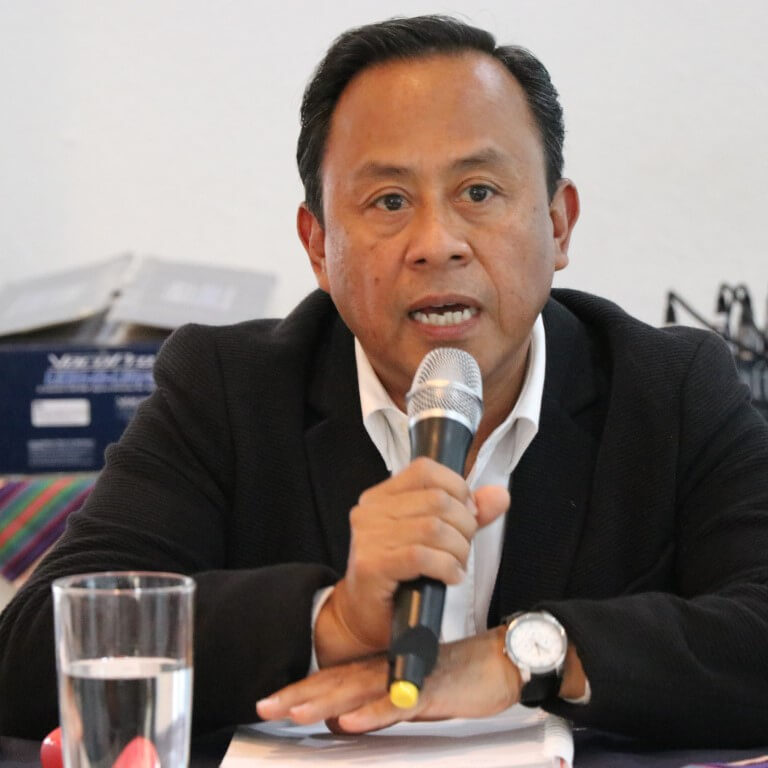 OTTO VALLE BONILLA
Otto Valle is Guatemalan with training in public administration, education and psychology. He is a professional expert in public administration, relations between civil society and the State, program and project management, and development of institutional capacities.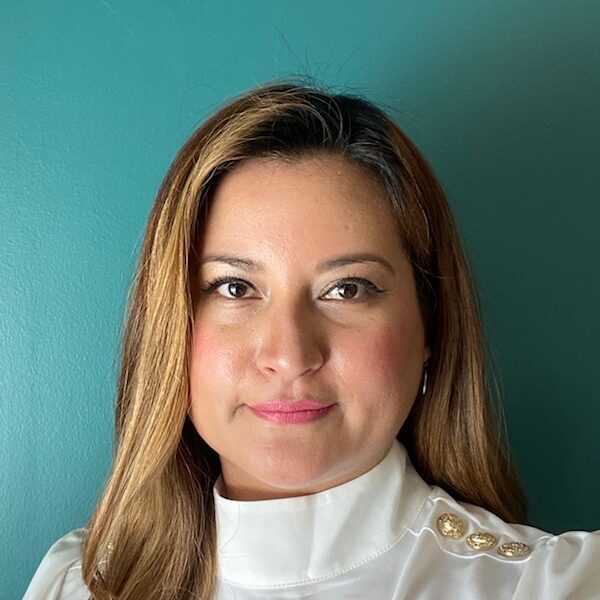 YULYE JESSICA ROMO RAMOS
Yulye Jessica Romo Ramos is a Mexican/British consultant known for the use of innovative and complex theory-based approaches, systems thinking and participatory methods to design, evaluate and learn from social innovations, large investments, and development programmes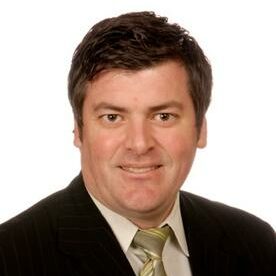 LLOYD LIPSETT
Lloyd Lipsett is a Canadian lawyer with 15 years of specialization in international human rights, democratic...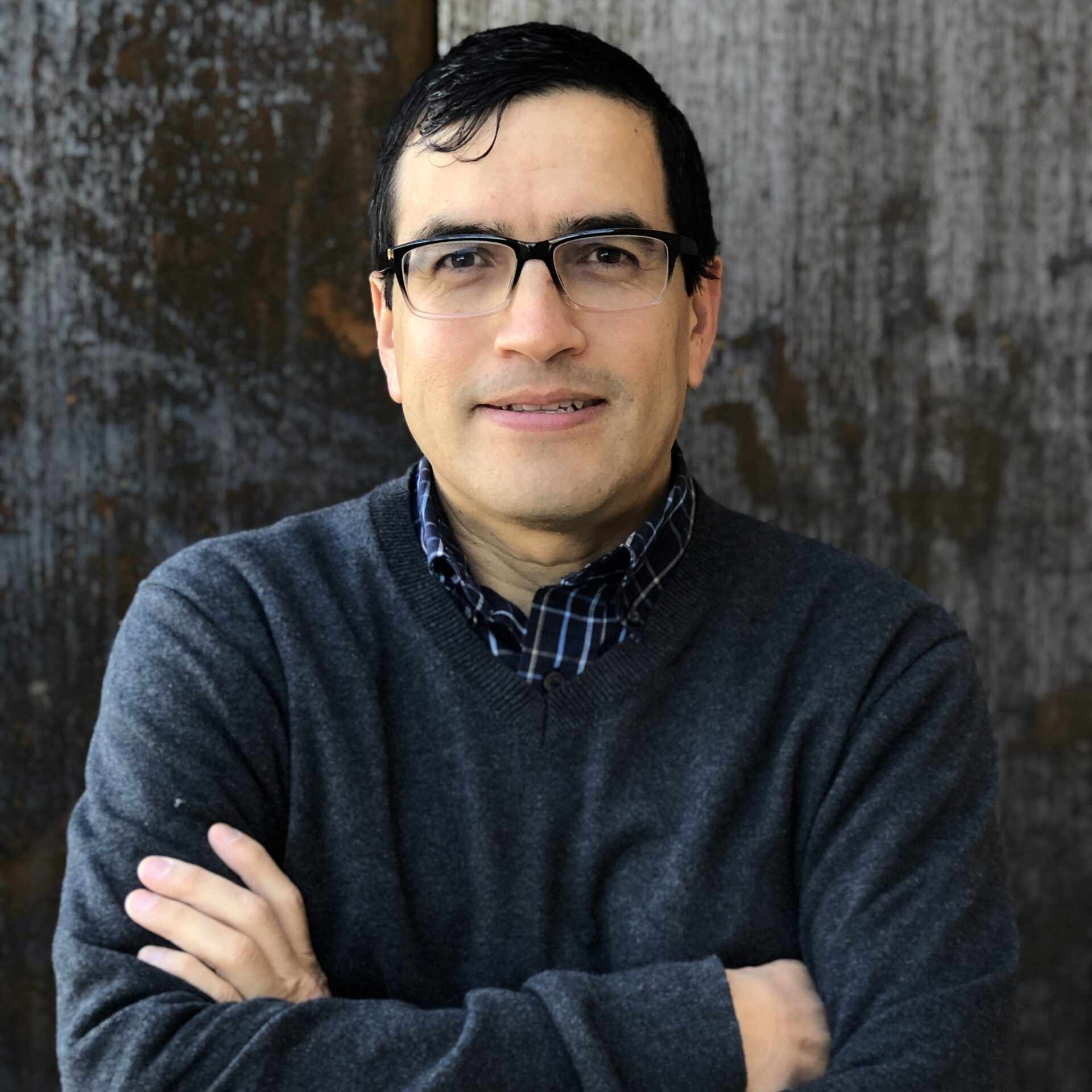 CARLOS ARENAS
Carlos Arenas is a Colombian expert with over 20 years of experience in human rights in the Latin American region...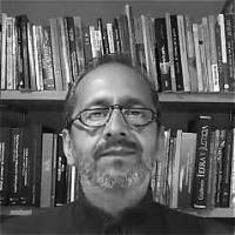 CESAR TORRES
Cesar Torres is a Colombian lawyer, who holds a Master of Social Research in companies in conflict.