Advancing Good Governance

Knowledge Development and Exchange
JGG is a learning network. It seeks to promote knowledge development and exchange on thematic and development practice topics with the network's broader community of practice. ​
Following each consulting project, JGG records consultants' observations on thematic issues and professional practice. The cumulative analysis of these provides the network with data for selecting topics for its learning activities and publications.   
JGG also organizes learning events and co-implements knowledge-building activities with learning partners.
Múltiples - an informative bulletin produced twice each year. The JGG network shares updates on the governance situation in its countries of focus, interviews with or opinions from governance experts, and links to resource materials on human rights, justice, democratic institutions, conflict and peace. 
Our Latest Múltiples : Múltiples: 28 Elections and Democracy
Co-Praxis - a brief bulletin prepared by JGG core consultants once each year with research assistance by university interns. Research and reflections on good practices in development are shared with JGG's broader learning community.
Laura Haylock is currently Oxfam Canada's Manager of Program Impact. Laura is a passionate and committed feminist evaluator who has been working on feminist monitoring, evaluation and learning at Oxfam Canada since 2010. In her current role, she co-leads Oxfam's Knowledge Hub on Ending Violence Agains Women and Girls/Gender-Based Violence and leads Oxfam Canada's team of Women's Rights Knowledge Specialists.
Questions explored during the discussion:
Does feminist evaluation have a role to play in the social transformation of our programs?
What do you think the role is?
How have you been able to make your own evaluation practices more intentional and meaningful to participants?
What are their barriers that you have faced?
What innovative approaches have you used?
In the beginning of November (2018), JGG held the roundtable discussion event: Where is the power? Measuring women's and girls' empowerment. We were joined by guest speaker Margaret Capelazo. Ms Capelazo has over 15 years of experience in measuring change in gender dynamics, women's and girls' empowerment and their abilities to claim their rights in over 25 countries. She has assisted governments and organizations to strengthen the gender equality components of their MEL systems in both development and humanitarian contexts. During the event, Ms Capelazo gave a presentation and led a discussion, where the group discussed questions like: Who defines the empowerment that we measure? How can women and girls themselves get more involved? How do we move from anecdotal measures to richer, deeper and more triangulated measures? Is there a difference between gender equality and feminist approaches when measuring changes in gender equality, women's rights, and empowerment?
Gender Responsive Budgeting: What are the challenges and tips for success? Featuring guest speaker (online): Catharina Schmitz, Director of Gender and Human Rights at NIRAS Sweden.
Catharina Schmitz has over two decades of experience working with the practical implementation of gender budgeting initiatives in transition and developing countries in Africa and the MENA, Baltic, Balkan and CIS regions. She has undertaken assignments for Sida, UN Women and the EU, integrating social dimensions, gender equality and rights-based approaches into governance processes. She is the Director of the Gender Responsive Budgeting project in Ukraine, the largest donor-funded GRB program globally.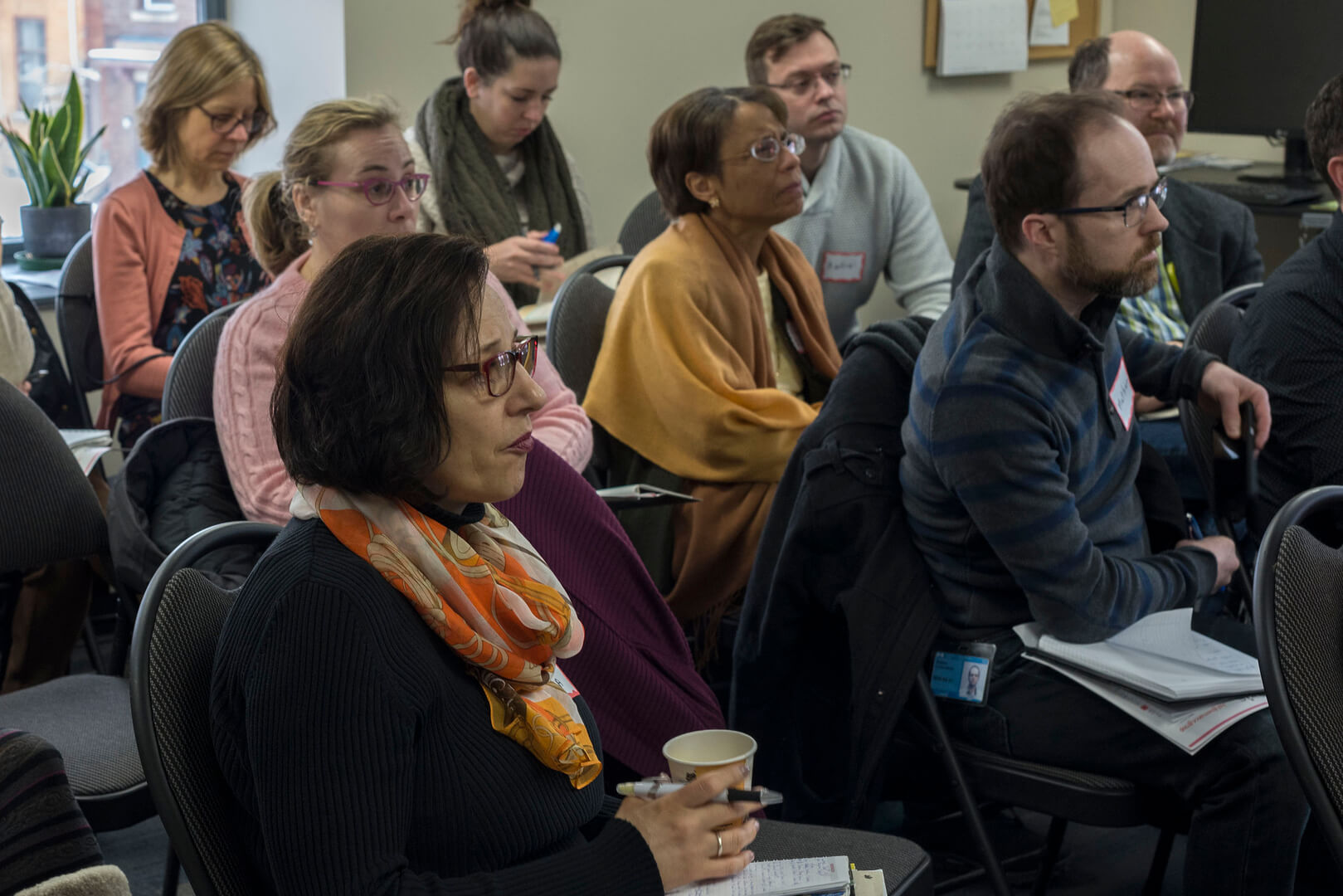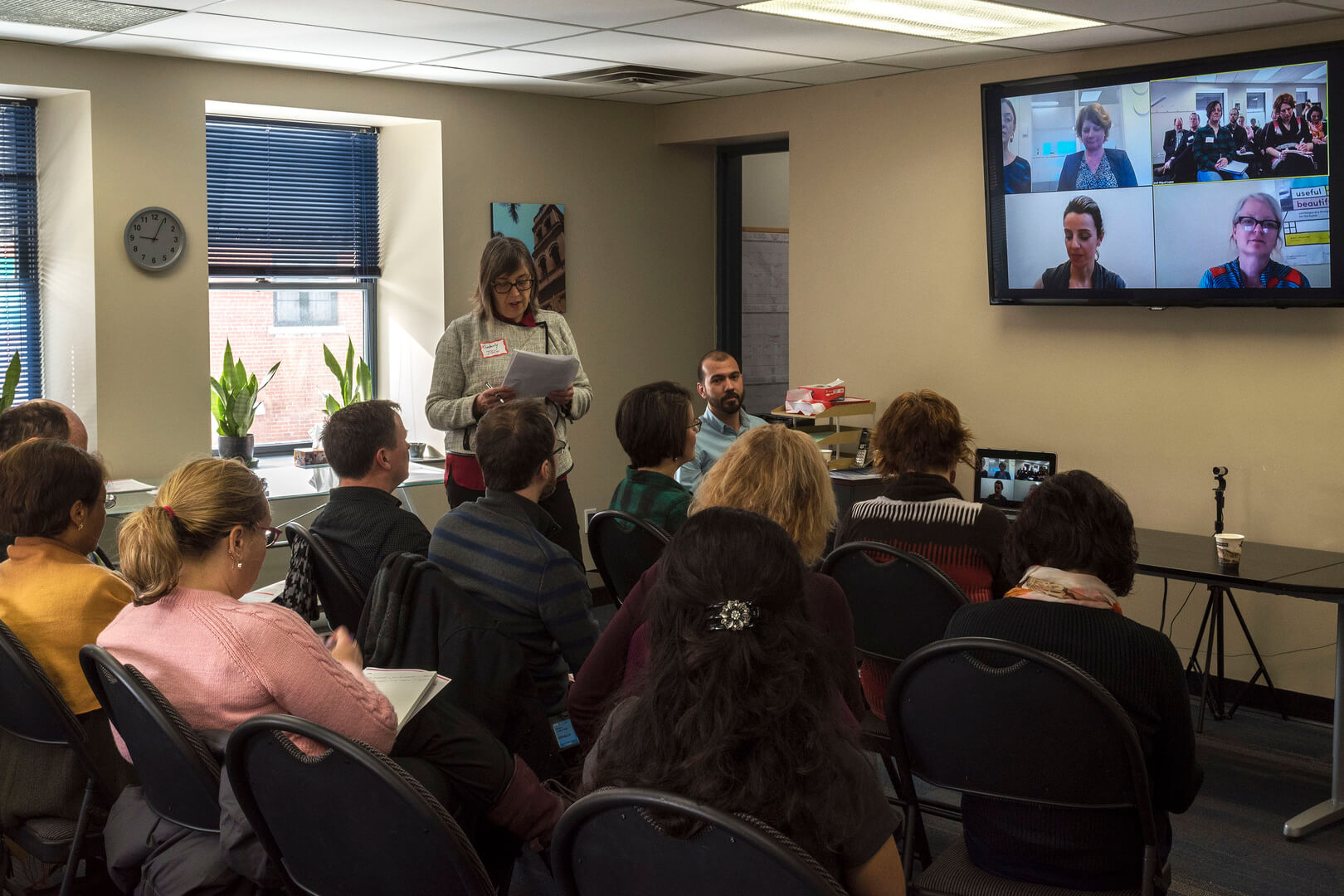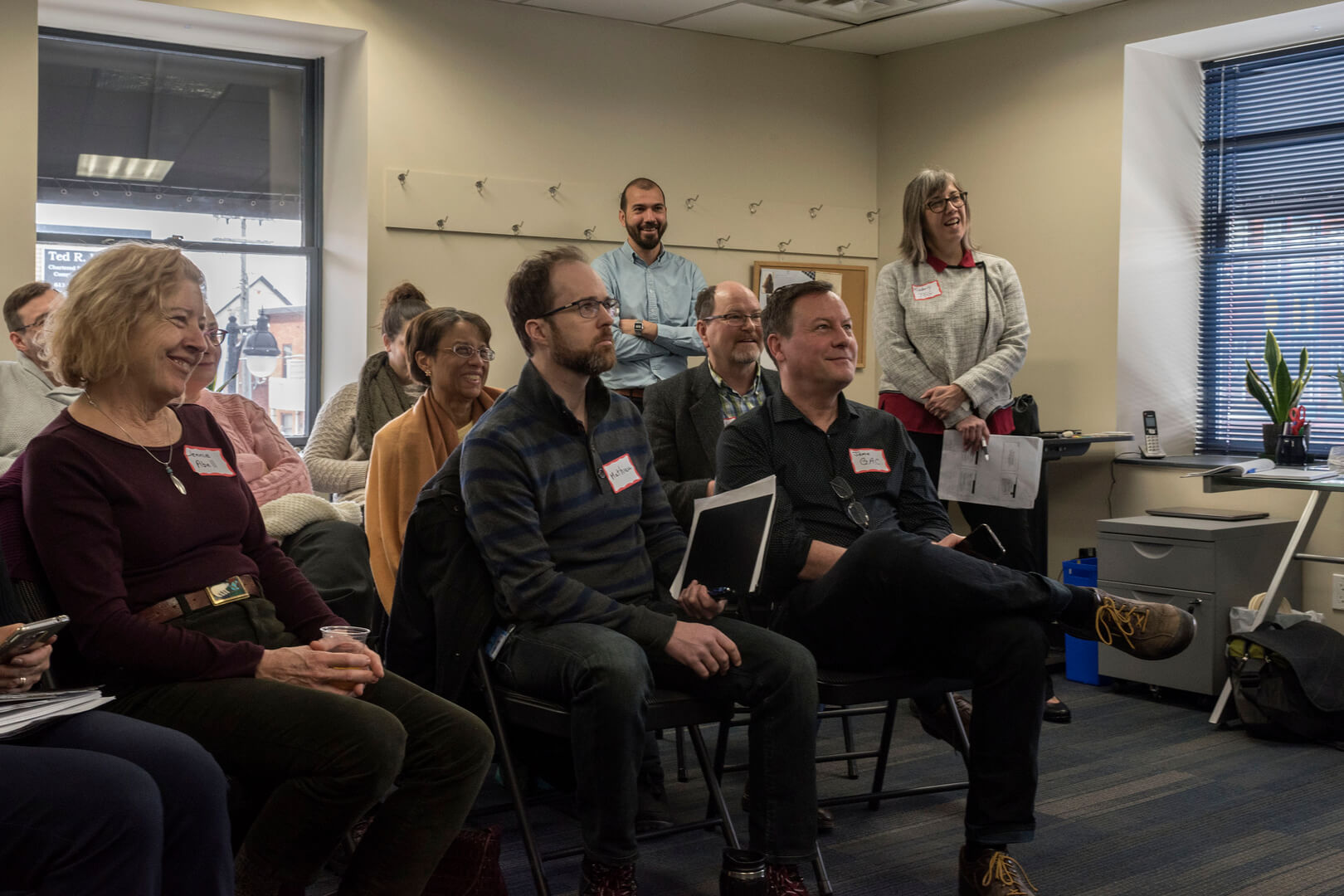 Is Canada moving toward a feminist foreign policy? Implications for the Women, Peace and Security Agenda Do we want a feminist foreign policy for Canada? There are multiple feminisms, so are there multiple feminist foreign policies? What are the current Canadian commitments regarding a feminist approach to foreign policy, defence policy and international assistance?
JGG held a roundtable event called "Where are the boys: A conversation around sexual and gender-based violence in conflict settings and fragile states".  During the talk, the following questions were addressed:
Does focusing on boys detract from gains made on women and girls' issues? 
Does conflict transform gender norms, the definition of masculinity and the pathways from boyhood to manhood? If so, what are the implications for violence prevention and stability? 
Is there a divide between policy and programming and how can we address the gaps? 
How do we address sexual violence against boys in contexts where international standards conflict with cultural norms?